WELCOME TO HOTEL OREANDA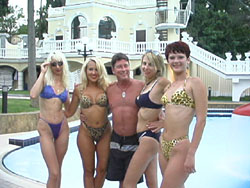 Oreanda Hotel is a very comfortable 4-star hotel with a 5-star attitude located in the city center on the boardwalk and on the sea front. The sea is only a few dozen meters from the hotel which offers a panorama of the sea port and the summits of the Crimean Mountains which pocket this "Sister City of Santa Barbara". Centrally located you will be within steps of all the vacation action. The hotel architecture features the late Russian classical style with a newly remodeled interior design based on marble & fine hardwoods which offers refinement and modern comforts.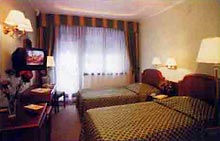 The rooms are elegantly furnished with modern, comfortable furniture, TV, radio, air conditioning, mini bar and telephone. Recreational facilities include a private well equipped Black Sea Beach, indoor and outdoor swimming pools, sauna, water sport facilities, jogging areas, solarium, hairdresser, massage center, casino fitness center, tennis courts and bowling alley. The Restaurant offers an atmosphere of relaxation in a pure classical form with top notch Crimean Cuisine, an extensive wine list and offers a buffet breakfast of wide variety to please the most traveled guest.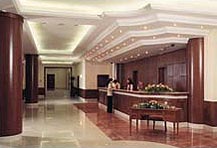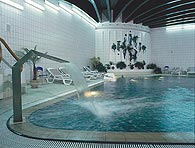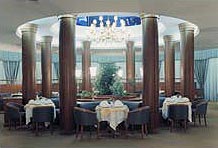 Crimea Romance Tour Details
Black Sea Tours

7227 North 16th Street, Suite 240
Phoenix, AZ 85020
(602)553-8178
fax (602)468-1119

Contact Us



THIS PROGRAM IS THE SOLE PROPERTY OF BLACK SEA TOURS AND MAY NOT BE COPIED IN ANY WAY OR FORM WITHOUT EXPRESS PERMISSION FROM BLACK SEA TOURS.

© COPYRIGHT 1996-2023 - ALL RIGHTS RESERVED.