Inkerman - Cave Monastery
CAVE MONASTERY, 7th-9th c. The monastery complex included 8 land and crypt churches linked by passageways and stairs, among which is the church of St. Klyment (Clement).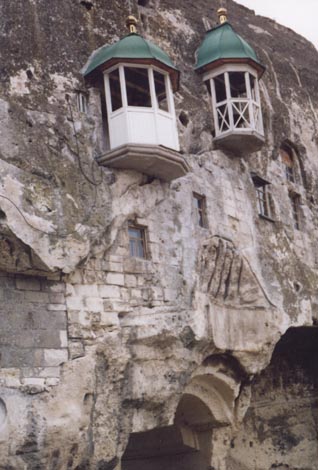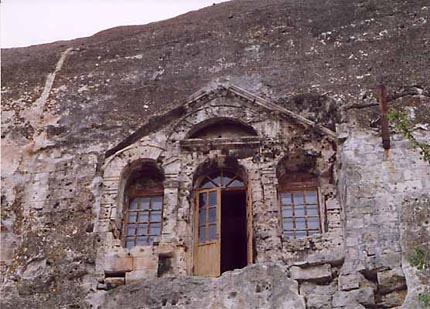 Back to the Crimea Photo Gallery




Black Sea Tours

7227 North 16th Street, Suite 240
Phoenix, AZ 85020
(602)553-8178
fax (602)468-1119

Contact Us



THIS PROGRAM IS THE SOLE PROPERTY OF BLACK SEA TOURS AND MAY NOT BE COPIED IN ANY WAY OR FORM WITHOUT EXPRESS PERMISSION FROM BLACK SEA TOURS.

© COPYRIGHT 1996-2023 - ALL RIGHTS RESERVED.